The historic city of Toledo offers a lot to do and see during summer 2019. It is common to think of our city as " empty" during the summer months, but it is not. Thousands of tourists from all over the world step on the hot stones in July, August and September.
We must sleep in Toledo. Also in summer. Especially in summer. A quick visit to the city in a morning or afternoon from Madrid is a terrible mistake.
The first because in the central hours of the day the sun is implacable and the second because it is at night when Toledo is discovered, illuminated, in all its splendour. At night, it is a different, mysterious, magical city.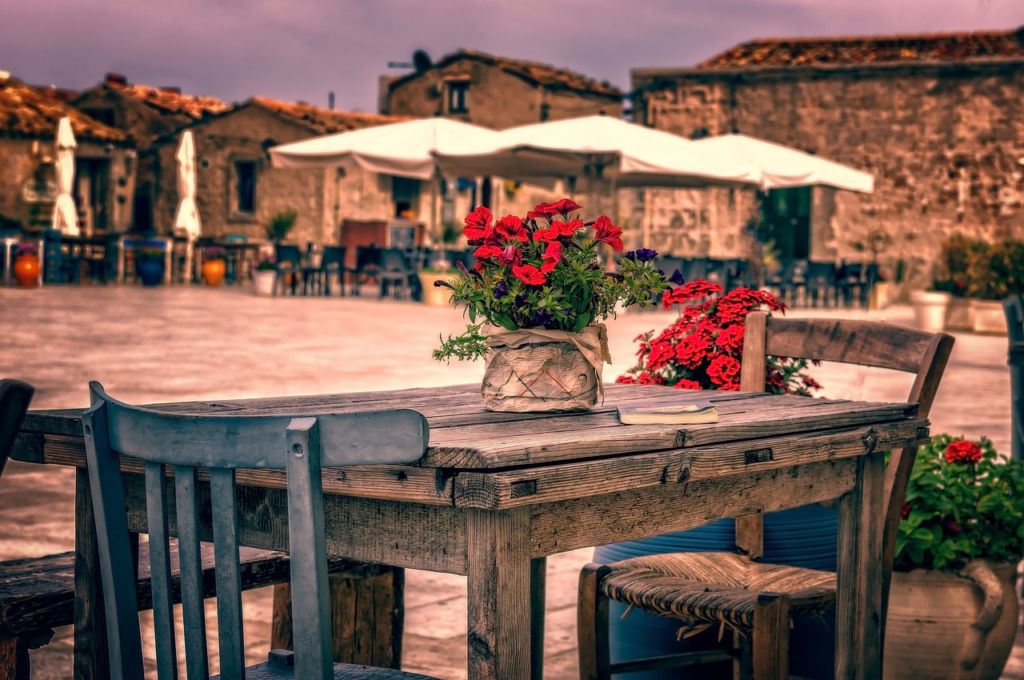 1. Toledan night terraces
The night invites to leisure in summer. Once the sun goes down, numerous night-time restaurant businesses in the old town of Toledo (and also in the most modern neighbourhoods) bring chairs and tables to the street and during the weekend musicians and artists of different styles offer music in these places.
All you have to do is walk through some of the best known squares to be part of this " summer terraceo" .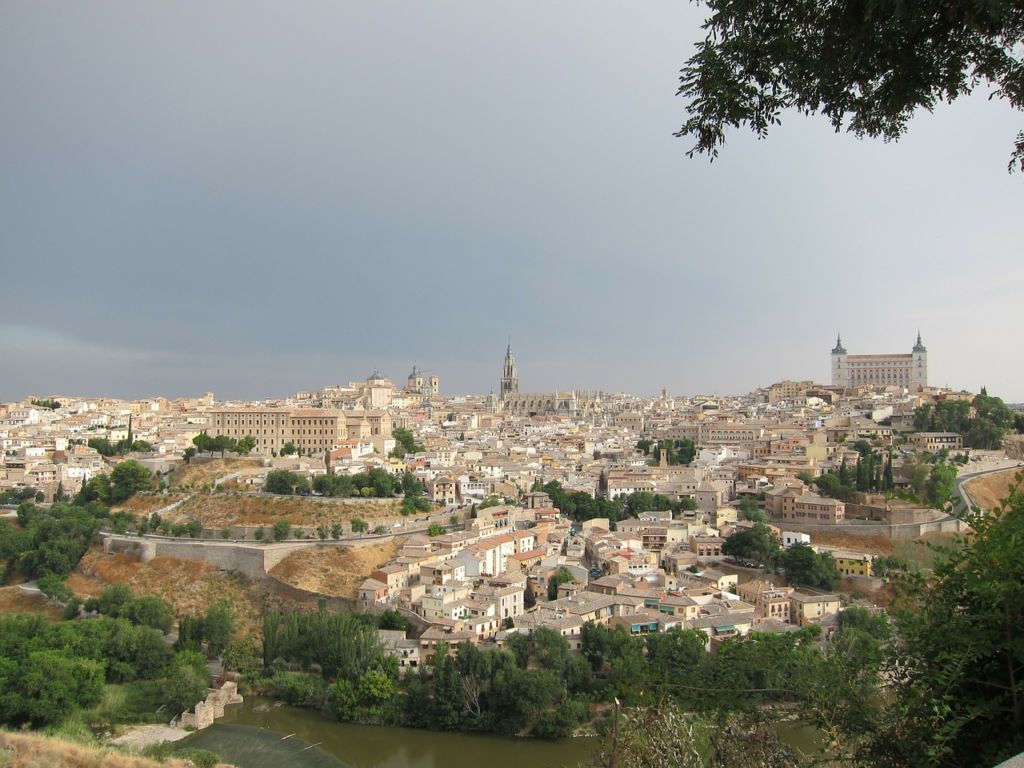 Examples include the terrace of the Hotel Carlos V; the small and crowded terrace of the " Nuevo Almacén" ; the Trébol (Calle Santa Fe); the terraces in the Plaza Padre de Juan de Mariana or Plaza de San Justo; the terrace in El Miradero; the Taberna El Embrujo; the terraces of the Corral de don Diego; the tapas in the Barrio de los Conventos; or in the small square in Barrio Rey; the Bú terrace or the Kiosko Base in the Valley…