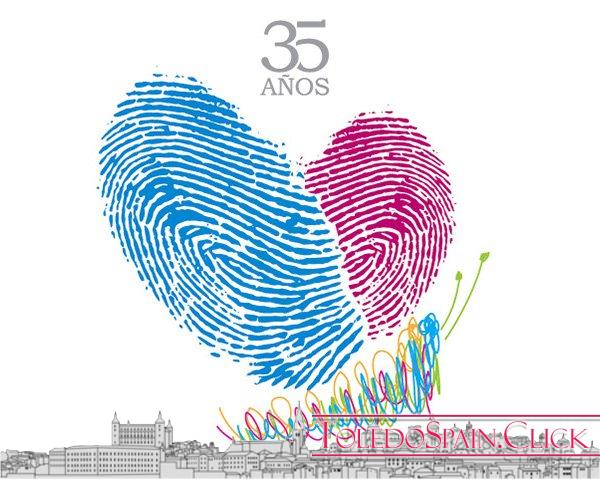 Farcama 2015
One more year FARCAMA opens its doors in Toledo, this time in the "Toletum" building. From 9 to 18 October 2015, Toledo and visitors will be able to access an extensive area of artisans' exhibition and participate in the numerous programmed activities.
The Castilla-La Mancha Handicrafts Fair is a promotional showcase for regional crafts, putting new ideas into practice and consolidating itself as one of the best craft fairs in Spain. Innovation and internationalization are the main axes of FARCAMA.
The works of the best artisan companies of Castilla-La Mancha are exhibited and presented, with room for all the artisan trades that are developed in the region, from traditional crafts to the most avant-garde.
The general schedule will be from 11 to 9 at night.
Prices:
General admission 3 €. Free access to 5 museums.
Groups. for groups of more than 10 people who have previously notified in writing in the mail of the organization info@fracaman.com the price of entry per person will be € 1
Access bracelet 4 €, permanent pass for the 10 days of the fair,
Reduced ticket 1€. Disabled persons, children under 12 years old, large family (with ID card), retired persons, unemployed with ID card, Youth with ID card.
You have all the information, exhibitors and program in its Web Portal: http://www.feriadeartesaniaclm.com/
Agenda of activities: http://www.feriadeartesaniaclm.com/agenda/
Parking areas:
If you come to Toledo especially for Farcama, take advantage of it for tourism. Here you will find a lot of useful information:
How to prepare a low cost trip or visit to Toledo
Where to park for free in Toledo?
50 essential things to do in Toledo
What to visit in Toledo. A summary.
Recommendations on Routes:
Free or cheap tourist routes in Toledo
Seven routes or guided tours not to be missed in Toledo
Route, tour and guide companies in Toledo
Toledo Routes