A new exhibition arrives in Toledo: "Witchcraft, unusual objects and fantastic creatures" is installed in a central space of the city, in the street Hombre de Palo, to show us up to 300 pieces such as mummies, instruments of torture, magic potions or diabolical pacts, part of the collection of an Italian merchant.
A very interesting exhibition to complete the visit to the great monuments of the city: Witchcraft Exhibition in Toledo.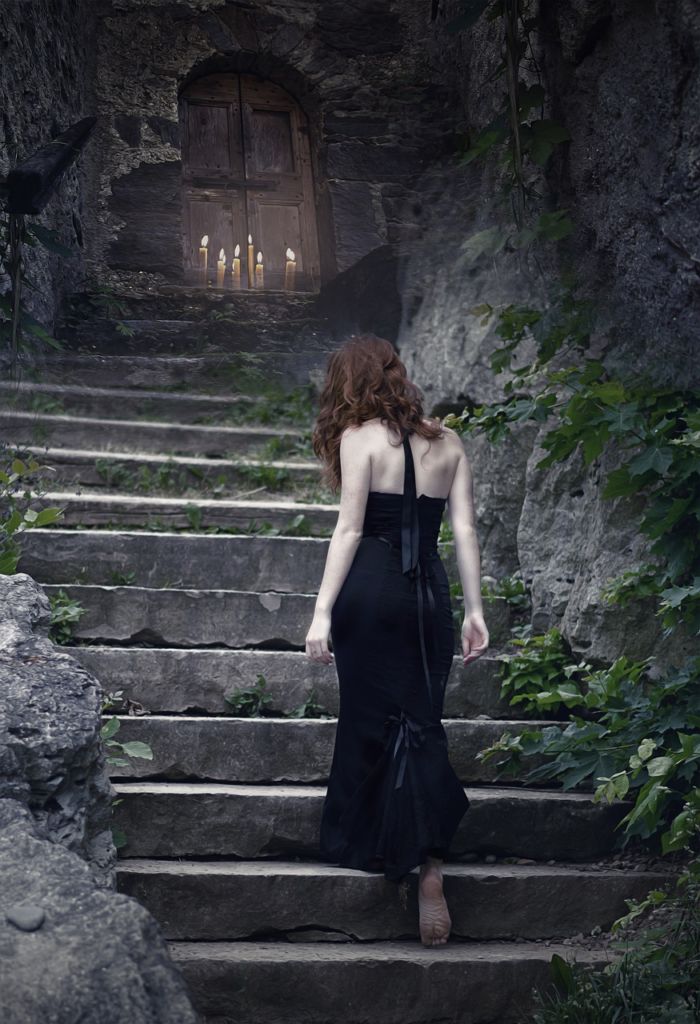 Entrance to the exhibition Brujería en Toledo
Witchcraft Exhibition in Toledo, one of the showcasesThe origin of this exhibition, curated by professor and Toledo guide Luis Rodríguez Bausá, is the collection of an Italian merchant who lived at the beginning of the 19th century.
Six characters were chosen from his diary, which divides the exhibition into as many sections that deal with the arts of witches, their culture and their world between the 16th and 20th centuries, from an ethnological rather than esoteric perspective, with the aim of the visitor varying the vilified view of witches and healers.
Inauguration of the Exhibition of Witchcraft in Toledo last September 15.
The exhibition of these objects in the exhibition opened on 15 September 2017 in a basement located at number 7 in the central street Hombre de Palo in Toledo, can be visited every day of the week between 10.00 and 22.00 hours, and until 23.00 hours on Fridays, Saturdays and holidays.From November 2017, this schedule will change, from Monday to Thursday and Sundays will be from 10 to 21 hours, and Fridays, Saturdays and long weekends from 10 to 22 hours.