Toledo Sheds
Can you imagine walking around Toledo like the one in the photo? Places away from the usual tourist routes, listening to forgotten, legendary, mysterious narrations. Alleys through which knights, ladies, kings and princes, el Greco, Bécquer…
We discover in this article the most famous routes of the city, which take us through the Toledo labyrinth, passing through spaces that have changed little in centuries and that introduce us into the magical world that continues to travel these old stones.
It is likely that if you intend to visit Toledo you are looking for information on the Web. That's why you've come this far. Since 1999 this Web is a reference about the city.
It is also probable that you are looking for the history of Toledo, what to visit, what to do or what to eat, even where to sleep, but above all you will be interested in the secrets of the city, which is not usually told to the visitor.
There is another way to get to know this complex city, which is not known in an afternoon or a day.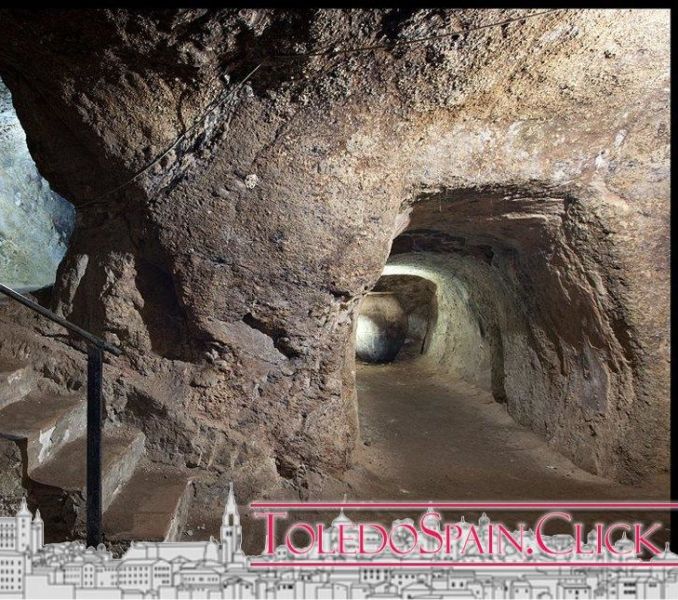 Cave of the Casa del Duende in Toledo
Visiting Toledo is not like going to other cities. If you intend to get to this old city, you are certainly not planning this trip as you would in other places.
You are looking for something else, something different. And in this Web you will find a lot of help, in the menus at the top.
If you know someone who has been here, he will have told you wonders, there are hundreds of monuments and buildings, the Cathedral, the Alcazar, Museums, works of art… But maybe they haven't told you about the "other" Toledo, simply because they haven't found it. Yes, Toledo is impressive, but there is more.
If you want the typical, it's easy: there are tourist routes such as a Free Tour in Toledo, in the mornings, or "Toledo subterranean", in the afternoons. A tourist guide will accompany you to discover the city's most outstanding monuments and subways. No problem.
But I insist, there's more. A great tourist guide from Toledo once wrote: Toledo Route sinister with Toledospain.click Guides
In these almost three years THOUSAND of people have enjoyed our routes. We have created trends and new ways of getting to know this city, we have promoted the overnight stay in Toledo (many tell us that they visit the city almost exclusively to make our routes), we have collaborated in national TV programmes and we have had a constant presence in the press with our products (example: erotic Toledo).
We have also created special events and routes that have been attended by thousands of people, even the author Eloy Moreno has written a book inspired by our routes…
And above all, and we love this, many Toledans have returned to make routes through their city.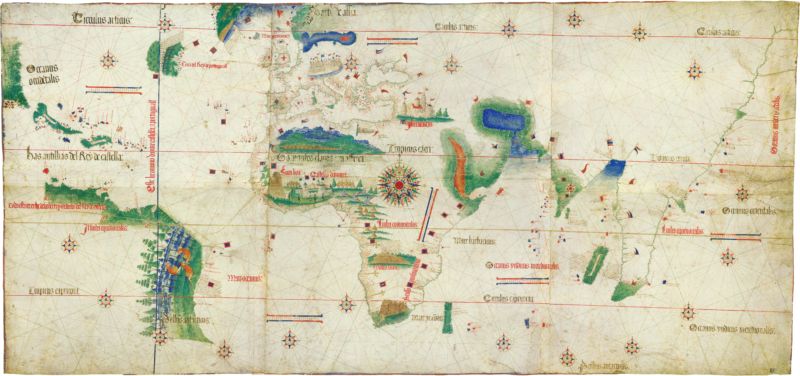 Very few tourism companies in Toledo can say this in such a short time.
And why do we consider our routes "secret "? Because much of our success is due to the comment that some friends make when they return from our routes, or leave on social networks or on Tripadvisor.
It's a secret that goes by word of mouth, or a secret that you find yourself looking for information to visit Toledo.
Our success is due to the public that attends our routes, because many discover that they have not seen anything like it in this city.