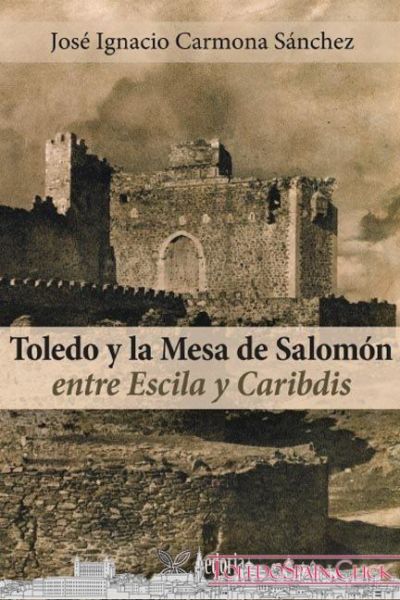 A new publication by José Ignacio Carmona that presents a synthesis of some of the myths and historical antecedents that prefigure the Temple of Solomon as a clear example of sacred architecture, where the correlations that exist between Man and the Cosmos are manifested. The presentation of the book will take place on Friday 10 June at 20:00h at the Hotel San Juan de Los Reyes in Toledo (free access until full capacity)
The presentation of the book will be held on Friday June 10 at 20:00h at the Hotel San Juan de Los Reyes in Toledo (free access until full capacity)
Starting from a rigorous study that tries to delimit what is legendary and real around the Table of Solomon, the author focuses his attention on the notable influence that Egyptian mysteries had on Jewish-Christian exegesis and on the search for and idealization of archetypal objects.
We trace the itinerary that on a historical basis seemed to follow the so-called Table of Solomon after the destruction of the second temple, to end up transporting us to a magical and heterodox Toledo linked to the Greek literary cycle of Perceval, where, regarding the Table, legends such as The Enchanted Palace and the Cave of Hercules arose.
The author turns to Arab, Christian, Hebrew and even esoteric and apocryphal chronicles to propose an unexpected ending, which has as its scenario one of the most enigmatic Templar encomiendas on the Peninsula: the third Bailía de Montalbán.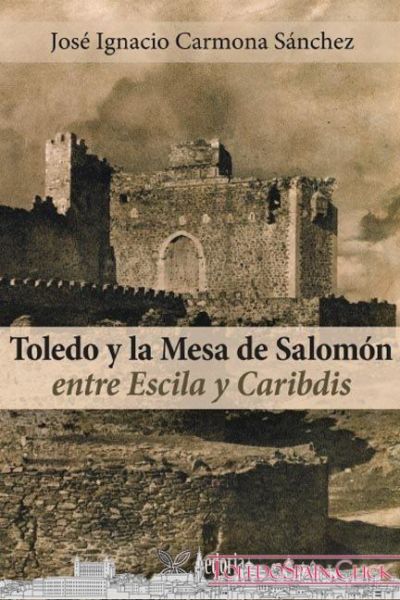 Find out more:
Title TOLEDO AND THE TABLE OF SALOMÓN
ISBN/ISSN 9788495690944
Author JOSÉ IGNACIO CARMONA SÁNCHEZ
Editorial ledoria
Language English
Pages 200
(Link)