Toledo lends itself to getting to know its monuments on routes that we have talked about in these pages on numerous occasions. Today we invite you to take a different route, an approach to the wide world of wine, with the help of a renowned oenologist and without leaving the Toledo wall.
Yesterday we were in the second oenological session that "Toledo Culture y Vino" organizes in the city. A magnificent opportunity to taste excellent "broths" from our land and to listen to the teachings of the oenologist Miguel Ángel Flores in his tavern "Amboades", exclusively dedicated to wine.
Amboades Tavern, in Toledo
We had the opportunity to attend a "different route", with an expert guide, of exception, knowing an innovative proposal in our city that two young entrepreneurs (Alejandra Imedio and Ricardo Fernández) have recently started. A wine tasting accompanied by the wise explanations that Michelangelo in the tavern "Amboades", very close to the Church of Santiago el Mayor, runs enclosing there excellent wines and above all a great wisdom related to this wide world.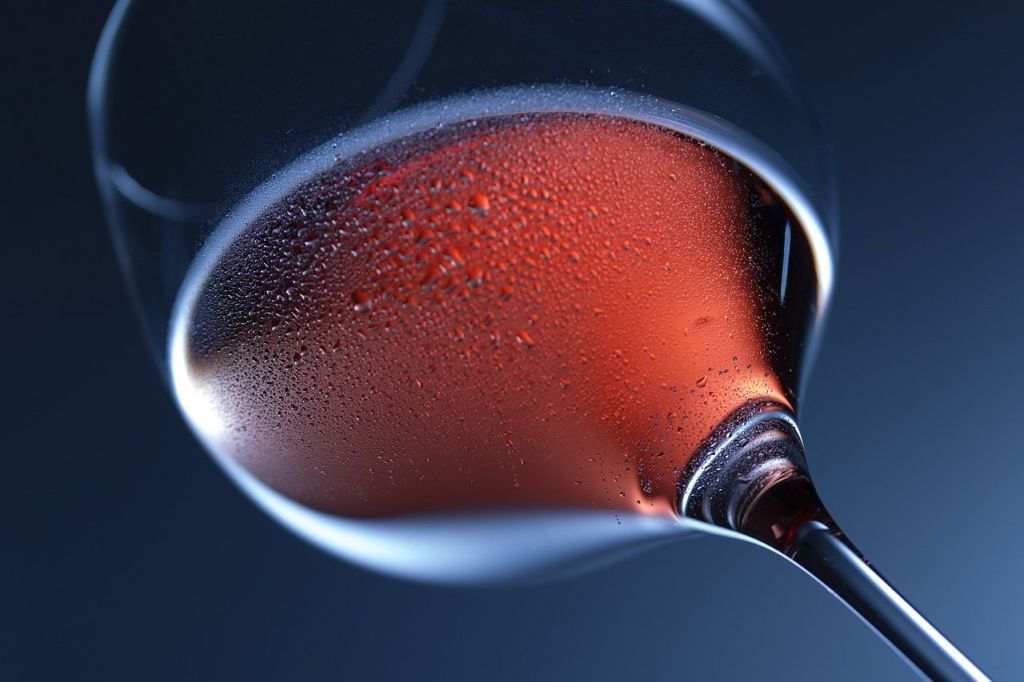 Miguel Ángel Flores, oenologist.
Characteristics of the wine, of the grape, of its taste, colour, smell, texture… In approximately two hours, accompanied by four excellent wines, three from the land and a final surprise in the form of Vega Sicily with 15 years. Michelangelo's experience, his knowledge of wine and the atmosphere that only alcohol containing this liquid can achieve in a group of people makes these meetings a magnificent space for conversation and relaxation to forget the daily chores.
I'm sure you'll also be interested in: Activities and programming "Toledo, Spanish Gastronomy Capital 2016″.
These sessions represent a different, innovative and unique bet in the city for all audiences, especially for wine lovers but not only for them, because for me, as a profound stranger to this world, I have to say that I left the Taberna Amboades very satisfied with the time I spent there.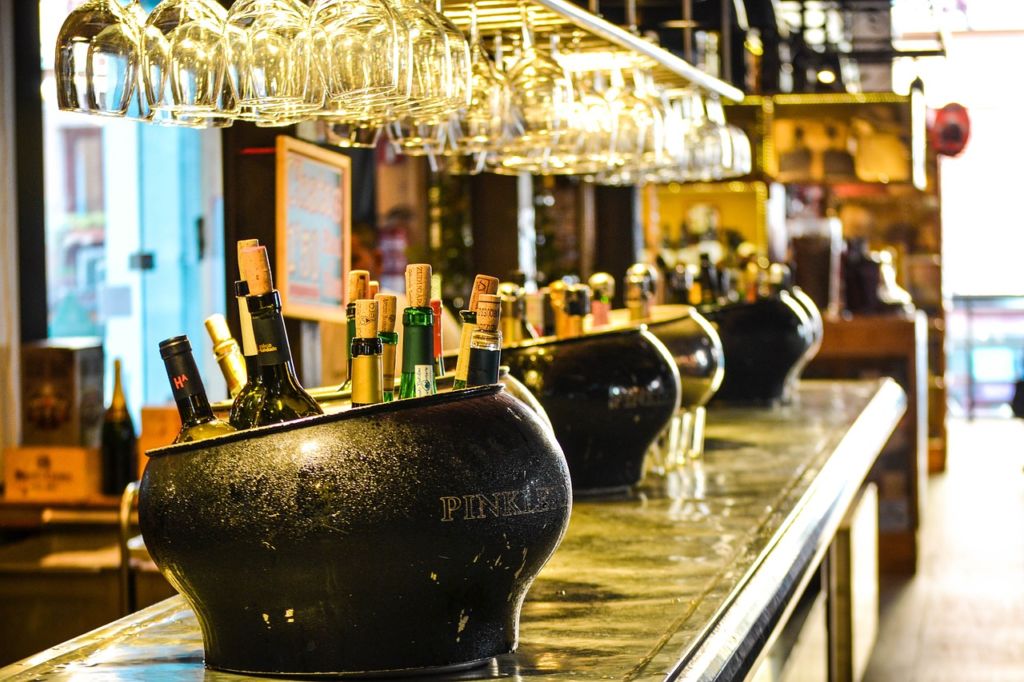 With 15 euros per person (sometimes only a glass of wine in a restaurant can reach that price) we had the opportunity to get closer to the knowledge contained in wine and share the flavor in the white of Bodega Los Hermanos Rubio de Villasequilla, in a red with some wood in its treatment of Santa Rita de Mota de Cuervo, Cuenca, and another red wine with something very special, from Bodega Bro Valero de Villarrobledo, to end with a very special surprise in the form of red wine of 15 years. A taste difficult to forget, all this accompanied by an aperitif so that the alcohol does not cling too much to the stomach and rises quickly towards the heads.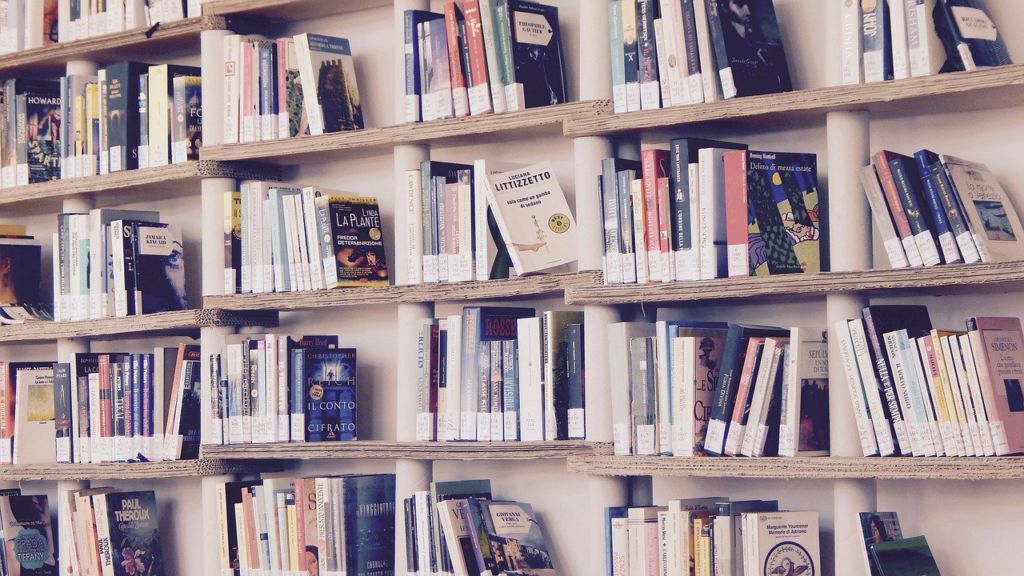 And for those who want to know more, "Toledo Culture y Vino" are planning a two-day wine tasting course on September 24th and 25th.
It is complicated in an article to describe the richness of sensations and emotions that a session of this type can cause. We advise everyone to experience them because in September there will be more opportunities, the next 3, 9, 17 and 23 September. All the information in www.toledoCultureyvino.com and in your Facebook.
Miguel Ángel Flores, Ricardo Fernández and Alejandra Imedio
" Toledo Culture y Vino" also offers other types of routes and services around the city of Toledo. You have all the information in its Web.
I'm sure you'll also be interested in: Activities and programming "Toledo, Spanish Gastronomy Capital 2016".
Data:
Organising company: Toledo Culture y Vino (www.toledoCultureyvino.com)
Date: Saturday, August 20, 2011
Price: 15 euros per person.
Duration: 2 hours approximately.
Place: Taberna Amboades in Toledo.
The photographs and videos accompanying this article were taken during the session. It was narrated in real time on Twitter.
Would you like us to analyse your tourist service, company, Hotel, Hostel, restaurant in Toledo on this website, on Twitter and Facebook? Write to us. Thousands of people read Leyendasdetoledo.com daily, on the Web and on their mobile when they visit Toledo.
In this link you can check prices and timetables of the routes through the city of Toledo